In search of inspiring, educational content? Explore our community! Ranging from blog posts, to press releases, to videos – you won't want to miss out on the buzz of YouScience.
SHARE. DISCUSS. LIKE.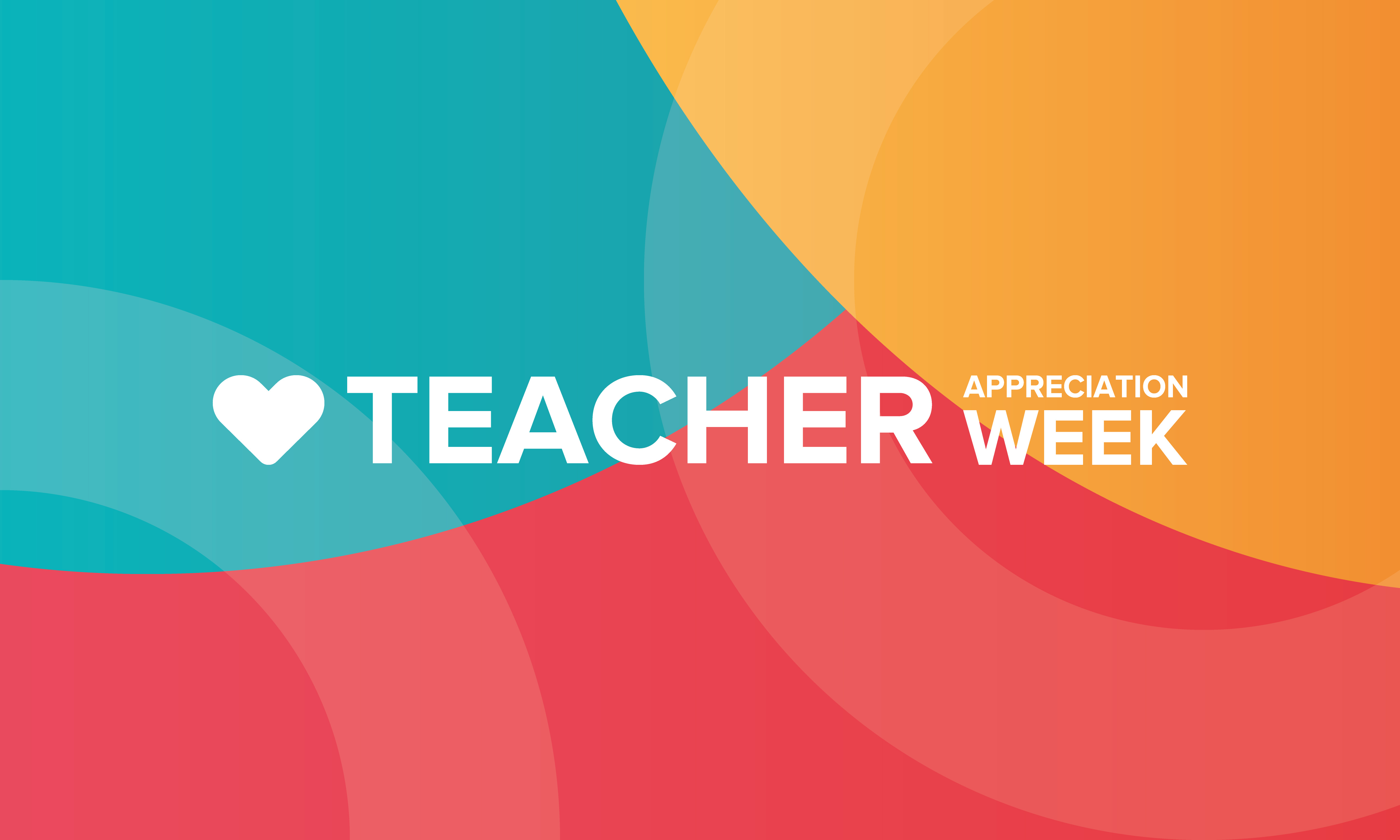 Celebrate Teacher Appreciation Week K-12 teachers devote their time day in and day out enriching student minds. When schools transitioned to online...