In search of informative educational content? Explore the YouScience resource center to find blog posts, case studies, press releases, videos, and more, so you don't miss out on what's up with YouScience and the education industry.
 
SHARE. DISCUSS. ENJOY.
When entering the world of industry work, you've got to put yourself ahead of the bunch; but this can seem impossible when there's so much competition out there. On average, each corporate job ...
America is currently facing a shortage of skilled workers. At the start of the year, CNN reported that both big and small companies are struggling to find talent with specific skill sets. ...
Philip Hardin, CEO and Co-Founder, YouScience March 20, 2018 – Center for Education and Workforce TAKEAWAYS – America may have a skills gap, but we don't have a talent gap. We must help ...
As industry changes, Career and Technical Education (CTE) programs prepare the future workforce and help students make the connection between what they are learning and why.  CTE Education ...
Today, Career and Technical Education (CTE) programs across the nation train over 15 million students a year, providing them opportunities to learn and experience a variety of careers. With the ...
POP QUIZ   What is the best way to make decisions about what to teach, how to reach a particular student or how to improve program efficacy?   a). Creative use of a dartboard  b). ...
This month, the Salt Lake Chamber is encouraging industry leaders to support education initiatives aimed at workforce development. To help make this happen, the Utah State Board of Education ...
(Hint: Turn the certificate over!) When I was in high school a few (cough, cough) years ago, I was intent on building a strong resume and college application.  I took AP classes, joined clubs ...
Recently, I had the opportunity to attend the South Carolina Education and Business Summit, and the common theme among the conference was "industry recognized credentials" (IRC). While ...
VIRTUAL MOCK INTERVIEWS Mock interviews have been a key component of curriculum at Atlanta Public Schools Disctrict for many years. This was the first year Atlanta College and Career Academy ...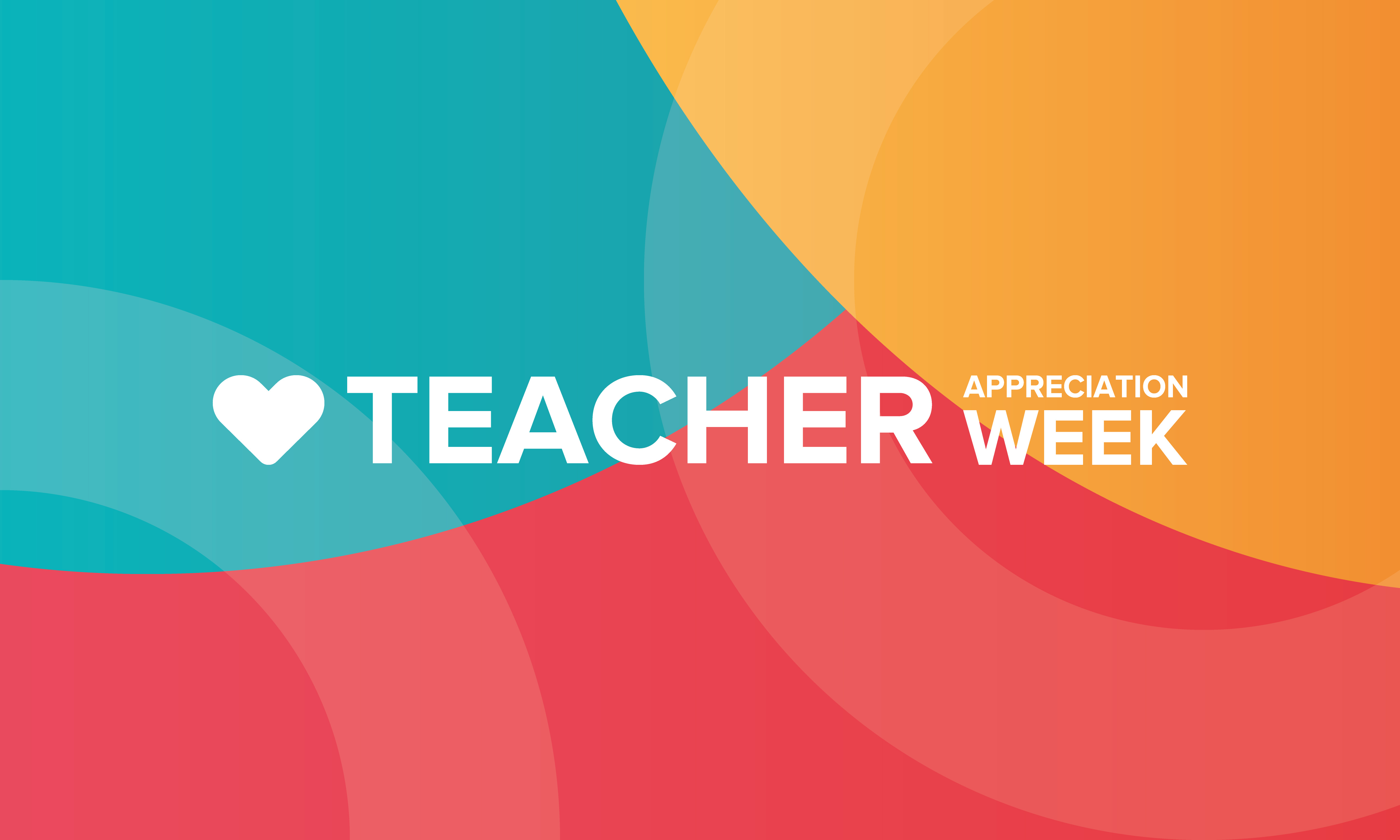 Celebrate Teacher Appreciation Week K-12 teachers devote their time day in and day out enriching student minds. When schools transitioned to online / distance learning in the face of the ...
New research conducted by the University of Missouri and published in Cambridge University Press proves interest-based and self-reported career guidance programs direct females away from ...
2020-2021 Precision Exams By YouScience Updated Exam List At Precision Exams By YouScience, we're continually working with subject-matter experts to review and update our extensive ...
A lot is changing in your world right now, and we want you to know that we're here for you and your students. That includes offering new options during these unprecedented times, while ...