In search of informative educational content? Explore the YouScience resource center to find blog posts, case studies, press releases, videos, and more, so you don't miss out on what's up with YouScience and the education industry.
 
SHARE. DISCUSS. ENJOY.
YouScience Builds Confidence in Teenage Girls' Resume Writing Preparing students for adulthood should be a prime focus in secondary education. Resume writing, interview skills, and being able to ...
Breaking Barriers in Education As a teacher, it can be difficult to get any student engaged and invested in their education. But when neglect, homelessness, language barriers, poverty, hunger, ...
Life After High School Let's face it, deciding your future career while still trying to figure out who you are as a person in junior high and high school can be downright overwhelming — as many ...
Please note: As of Oct. 7, 2021, Talent Marketplace is now known as Employer Connections. OUR TOP TIP: GIVE ADVISORY COUNCILS THE TALENT MARKETPLACE  Advisory Councils are made up of local ...
CONNECTING STUDENTS TO CAREERS  Jason Burt, owner of Burt Brother Automotive, was looking for a new hire - and got more than he expected in Carson, a high school junior. With the natural talent ...
Please note: As of Oct. 7, 2021, Talent Marketplace is now known as Employer Connections. How can you leverage YouScience Discovery & Certifications for education best practices? Here are ...
VIRTUAL MOCK INTERVIEWS Mock interviews have been a key component of curriculum at Atlanta Public Schools Disctrict for many years. This was the first year Atlanta College and Career Academy ...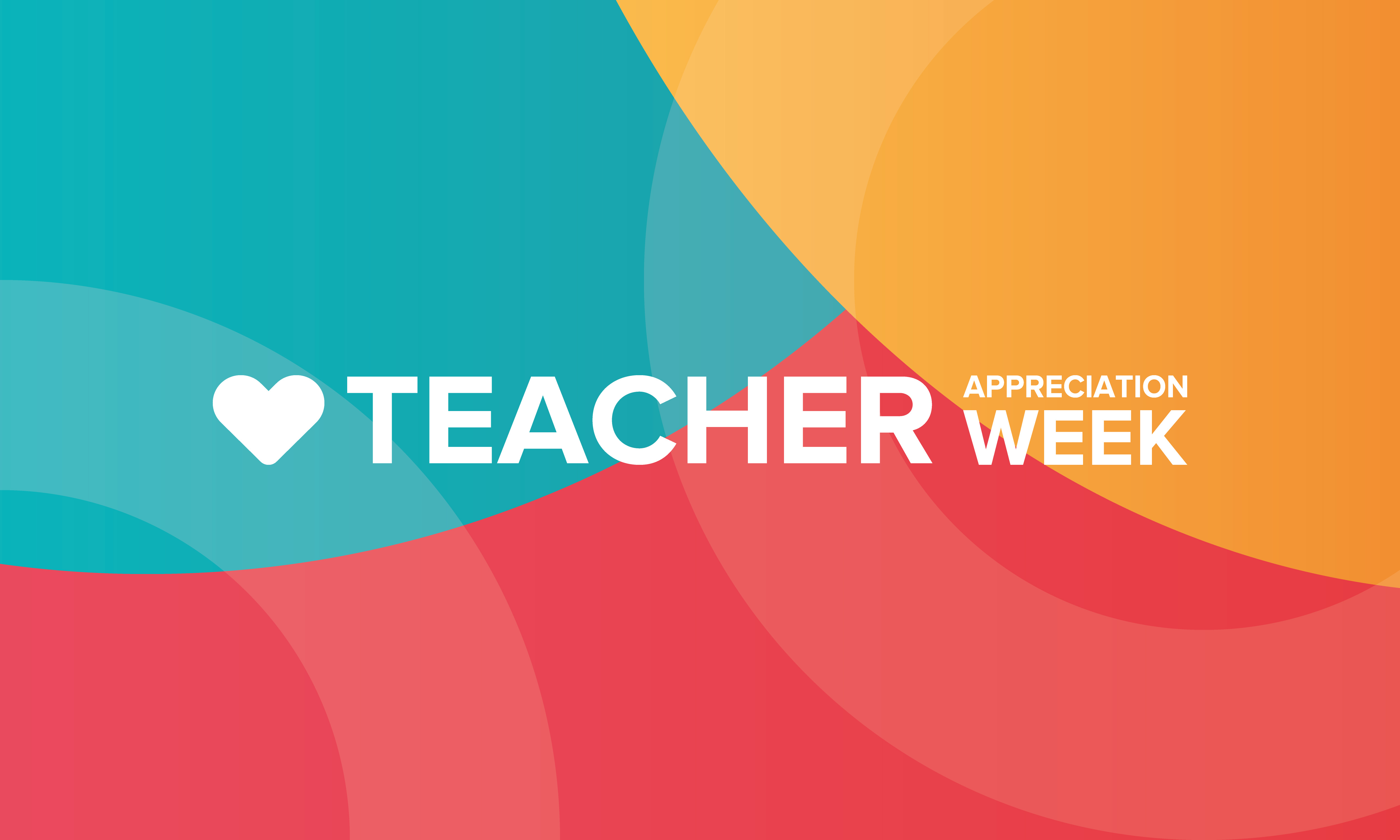 Celebrate Teacher Appreciation Week K-12 teachers devote their time day in and day out enriching student minds. When schools transitioned to online / distance learning in the face of the ...
New research conducted by the University of Missouri and published in Cambridge University Press proves interest-based and self-reported career guidance programs direct females away from ...