In search of informative educational content? Explore the YouScience resource center to find blog posts, case studies, press releases, videos, and more, so you don't miss out on what's up with YouScience and the education industry.
 
SHARE. DISCUSS. ENJOY.
There's a disconnect between what students and society need and what education is empowered to deliver. It's called the relevance gap. Find out what it is and how we can solve it in this ...
The Precision Exams certifications for high school students 2022–23 catalog of industry-recognized certifications is available. Every year, YouScience exam experts work with industry ...
YouScience is a company committed to improvement and growth. That commitment is fundamental to who we are, how we act, and how we show up. That means constantly pushing to provide you with the ...
There's a widening gap. One that's more impactful than inflation or supply chain issues. It impacts productivity and could result in as many as $8.5 trillion in unrealized revenues and 85 ...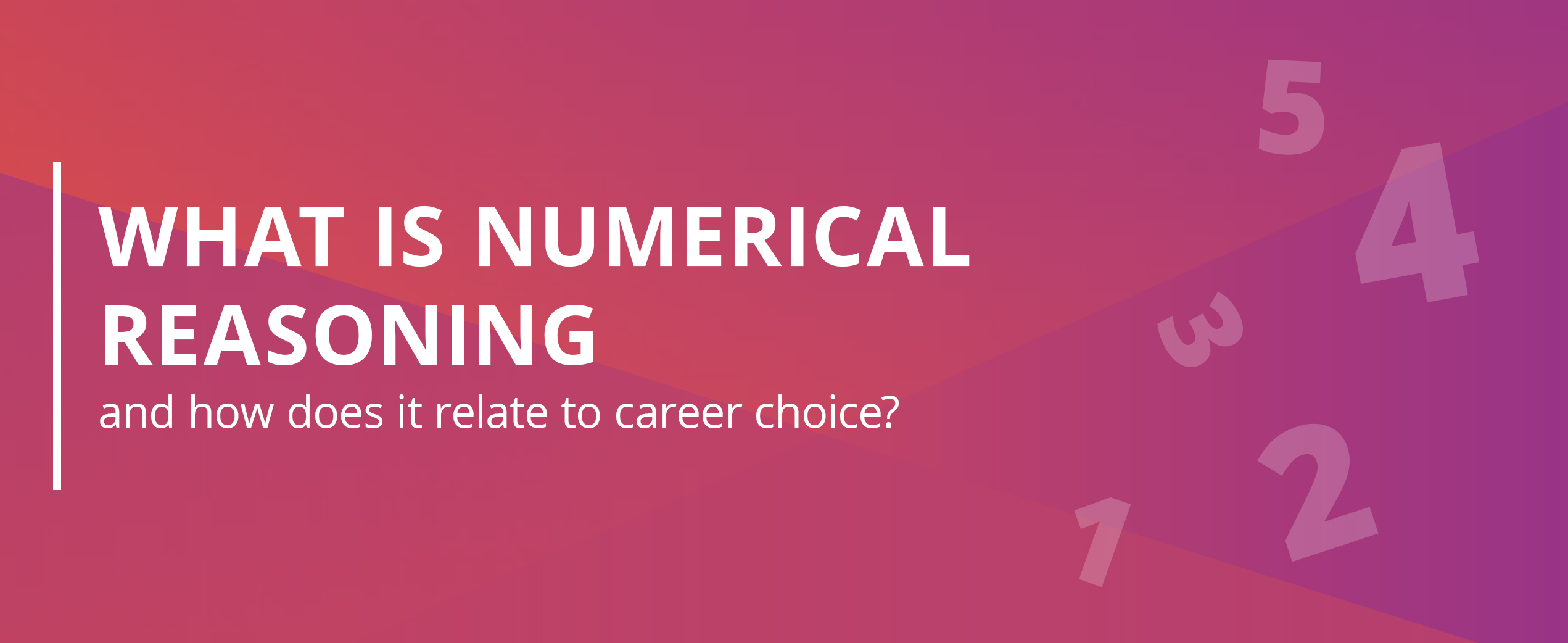 Numerical reasoning is an aptitude, which is someone's ability to learn or perform in given areas. Everyone has an aptitude for numerical reasoning. But for some people, the aptitude is stronger ...