In search of informative educational content? Explore the YouScience resource center to find blog posts, case studies, press releases, videos, and more, so you don't miss out on what's up with YouScience and the education industry.
 
SHARE. DISCUSS. ENJOY.
There's a widening gap. One that's more impactful than inflation or supply chain issues. It impacts productivity and could result in as many as $8.5 trillion in unrealized revenues and 85 ...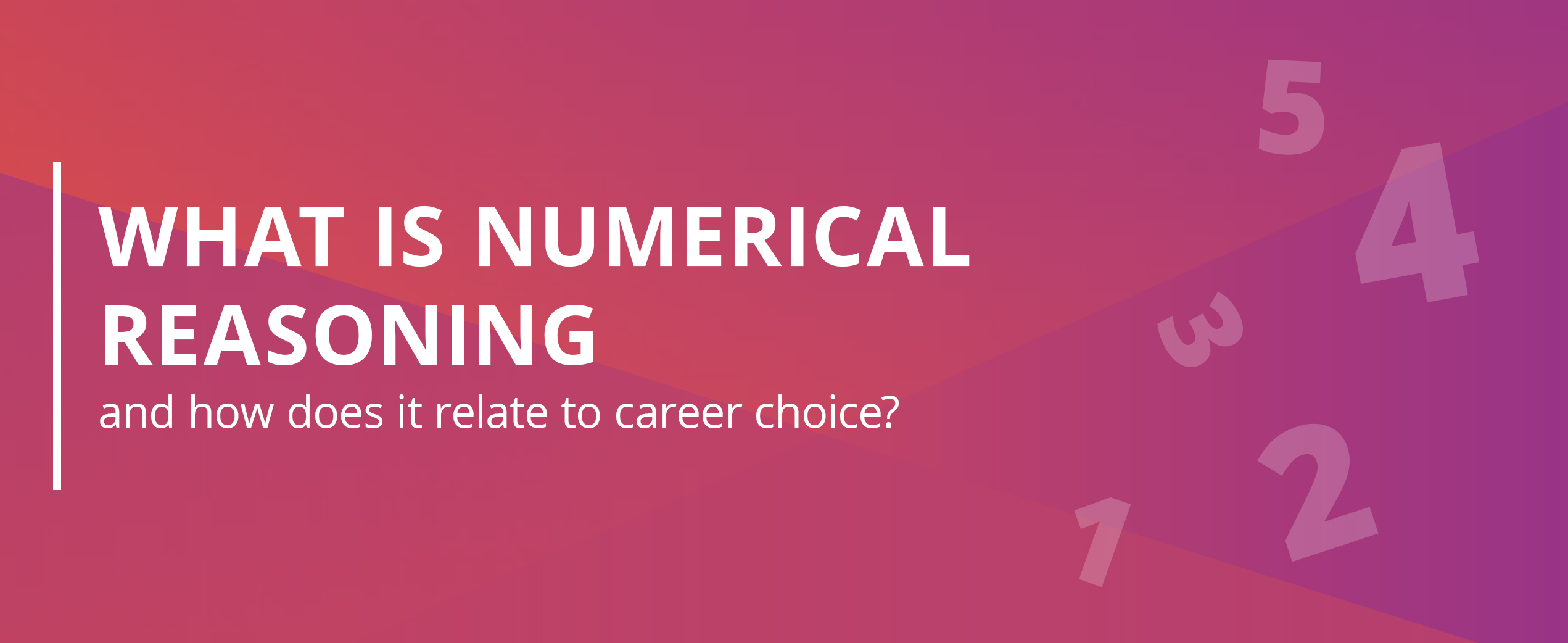 Numerical reasoning is an aptitude, which is someone's ability to learn or perform in given areas. Everyone has an aptitude for numerical reasoning. But for some people, the aptitude is stronger ...
The Career Insights: Women, STEM, and the Talent Shortage report reveals female students have a high aptitude for technology careersFemale students show a high aptitude for technology careers, ...
Teachers are tasked with the most critical job on the planet — teaching our children. It's a job no one has to do, but passionate teachers step up to do every day anyway. And it's worth ...
The hospitality and tourism industry is the fifth-largest in the US. And roughly 15 million Americans hold hospitality and tourism jobs. Roles span event planning, travel and tourism, lodging, ...