In search of informative educational content? Explore the YouScience resource center to find blog posts, case studies, press releases, videos, and more, so you don't miss out on what's up with YouScience and the education industry.
 
SHARE. DISCUSS. ENJOY.
This month, the Salt Lake Chamber is encouraging industry leaders to support education initiatives aimed at workforce development. To help make this happen, the Utah State Board of Education ...
(Hint: Turn the certificate over!) When I was in high school a few (cough, cough) years ago, I was intent on building a strong resume and college application.  I took AP classes, joined clubs ...
Recently, I had the opportunity to attend the South Carolina Education and Business Summit, and the common theme among the conference was "industry recognized credentials" (IRC). While ...
CTE PROGRAMS IN HIGH SCHOOL  CTE programs in high school across the country allow students the opportunity to cultivate soft skills. These skills are vital to the success and employability of ...
When my son was in sixth grade he came home very excited one day. "Dad, I'm going to run for student-body historian!" "That's great son…historian?" I wondered aloud, "why not run for ...
Have you noticed that we live in a world where it is much easier to tear down, complain, and point fingers than it is to participate in becoming part of the solution? Of course you have, it's ...
With the 2017 general legislative session just underway, already much of the buzz around education is centered on money — specifically, whether or not lawmakers, the governor or citizens ...
I remember the first time I ever heard Stephen Covey speak.  I was so excited to go back and start implementing the vision that he shared with us at his keynote address to our company.  We've ...
YouScience has done a lot of work in the Atlanta area. We've also received a lot of great stories from students we've worked with there. So we're super excited to see some of those great stories ...
VIRTUAL MOCK INTERVIEWS Mock interviews have been a key component of curriculum at Atlanta Public Schools Disctrict for many years. This was the first year Atlanta College and Career Academy ...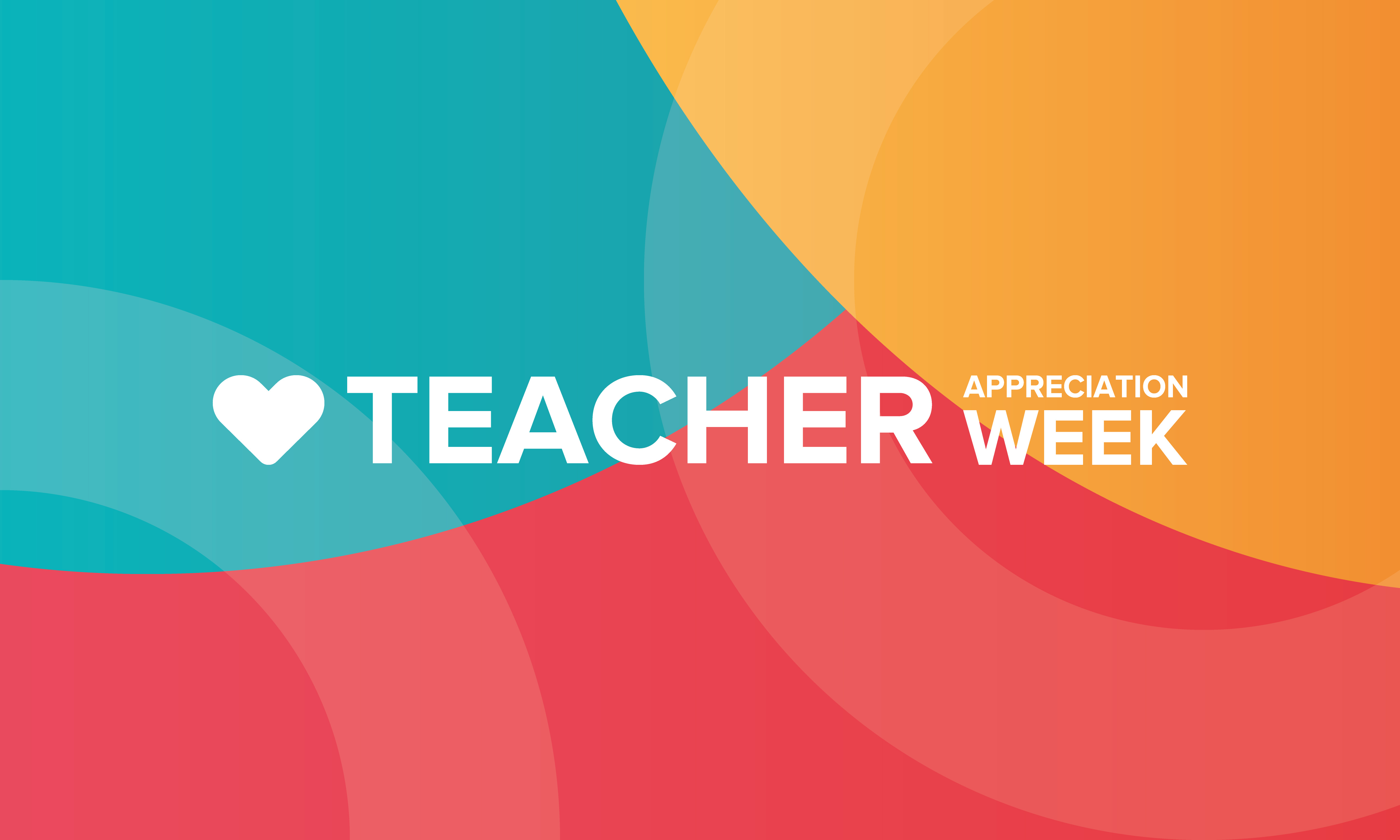 Celebrate Teacher Appreciation Week K-12 teachers devote their time day in and day out enriching student minds. When schools transitioned to online / distance learning in the face of the ...
New research conducted by the University of Missouri and published in Cambridge University Press proves interest-based and self-reported career guidance programs direct females away from ...
2020-2021 Precision Exams By YouScience Updated Exam List At Precision Exams By YouScience, we're continually working with subject-matter experts to review and update our extensive ...
A lot is changing in your world right now, and we want you to know that we're here for you and your students. That includes offering new options during these unprecedented times, while ...