In search of informative educational content? Explore the YouScience resource center to find blog posts, case studies, press releases, videos, and more, so you don't miss out on what's up with YouScience and the education industry.
 
SHARE. DISCUSS. ENJOY.
Despite all the ways in which young women are shifting perceived social bias in the workplace, there are still many careers and industries that remain unbalanced. That's because biases take a ...
Stackable Credentials = Real-World Job Skills In today's Career and Technical Education (CTE) world, it's important for students to have a way to clearly identify the applicable job skills ...
A community drained of its local economy is a heartbreaking sight, but if leaders can tap into the talent that already thrives in their neighborhood, a new one can be created. It's a particular ...
With potential competitors in the tech space cropping up every second, it's more important than ever to have the talent necessary to give your business a competitive edge. In our increasingly ...
All students have potential, but access to support and opportunity is not equally distributed. As a high school principal for 10 years, I encountered well-intentioned teachers and students ...
Armando GarzaSeptember 13, 2018 Talents and skills are closely related, but they're different in a few important ways. A talent is an innate ability that you're born with, while a skill is ...
In education, especially in the certification realm, we tend to do things the hard way thinking it's easier on us and our students. Sometimes CTE teachers spend all year educating students ...
There was a time when achievement was celebrated.  First place teams won first place trophies and last place teams went home hoping for a better season next year.  In an age where ...
Please note: As of Oct. 7, 2021, Talent Marketplace is now known as Employer Connections. OUR TOP TIP: GIVE ADVISORY COUNCILS THE TALENT MARKETPLACE  Advisory Councils are made up of local ...
CONNECTING STUDENTS TO CAREERS  Jason Burt, owner of Burt Brother Automotive, was looking for a new hire - and got more than he expected in Carson, a high school junior. With the natural talent ...
Please note: As of Oct. 7, 2021, Talent Marketplace is now known as Employer Connections. How can you leverage YouScience Discovery & Certifications for education best practices? Here are ...
VIRTUAL MOCK INTERVIEWS Mock interviews have been a key component of curriculum at Atlanta Public Schools Disctrict for many years. This was the first year Atlanta College and Career Academy ...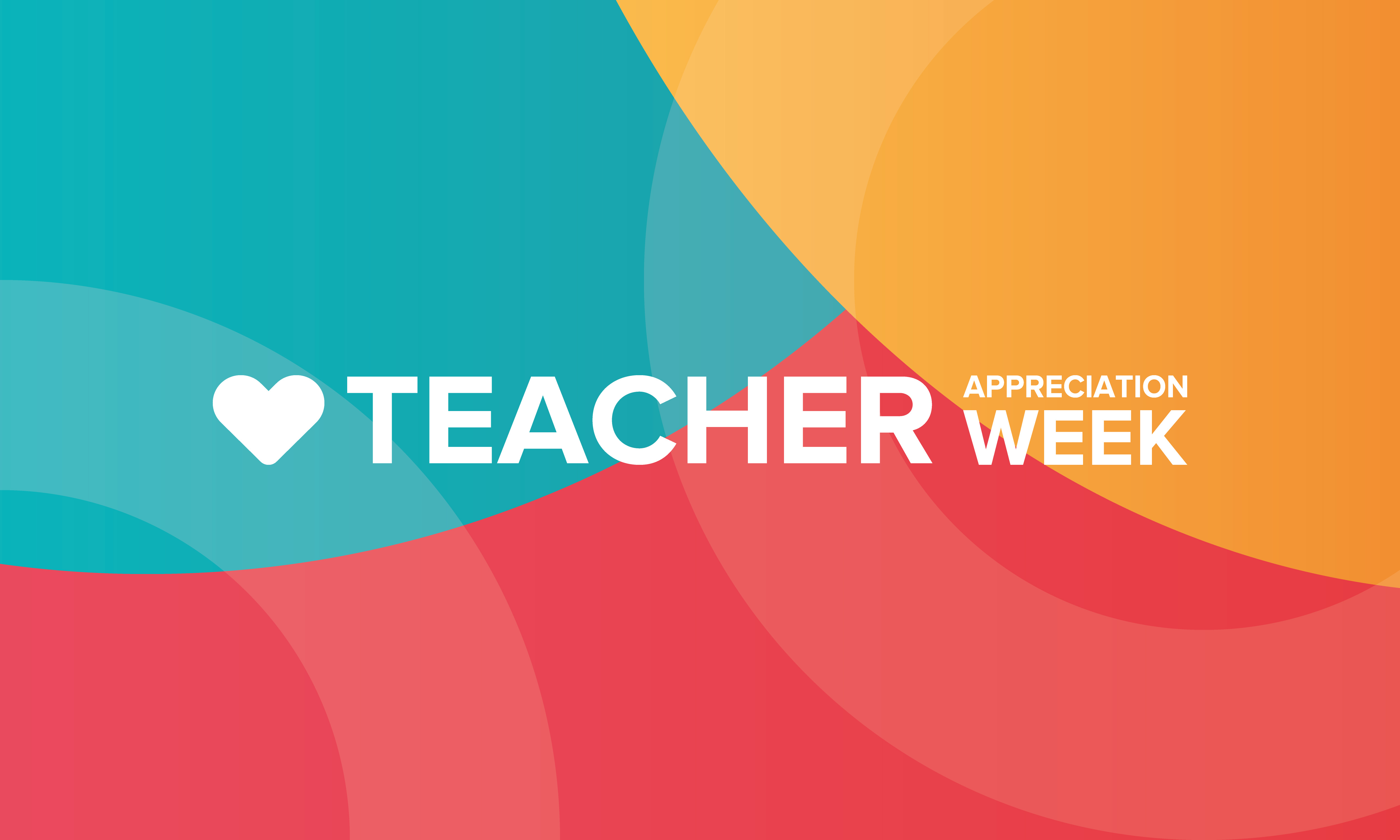 Celebrate Teacher Appreciation Week K-12 teachers devote their time day in and day out enriching student minds. When schools transitioned to online / distance learning in the face of the ...
New research conducted by the University of Missouri and published in Cambridge University Press proves interest-based and self-reported career guidance programs direct females away from ...